This content is sourced from our Launching a WordPress Website Course. Some information may not apply to your needs – but are informational.
---
With WordPress comes plugins, think of plugins like apps. Within your website, you'll have the foundation to your website, but then you need all the apps to make it the website you want. Plugins allow you to make your WordPress website into a membership site, or make it into an e-commerce site…or better yet both! As we mentioned – the possibilities are endless.
Plugins range from the basics that you HAVE to have like security, speed, SEO, etc. but there are also the plugins that can make your site function as an e-commerce website, membership, platform etc. Some of these plugins are considered "premium plugins" which usually do require some sort of payments/licensing to use them – however, there are MANY free plugins that can be used!
As WordPress is an Open-Source CMS, this means there are thousands of plugins created for the platform and many options out there for you to use within your website. Keep in mind there are no regulations on what plugins are out there and offered. When looking for the perfect plugin you need to be mindful of a few things before downloading them to your website.
How to Know if a Plugin is Safe? #
There are some precautionary measures you can take when downloading plugins to ensure they are safe and won't break your website. The following is some steps you can go through to ensure the plugins you're using are safe for your website, and won't cause a breach of security, downtime on your website, etc.
1. Find plugins that are on Wordpress.org, or within the plugin dashboard on the backend of your website. If you are searching on google, check the slug data (green) to ensure it's under Wordpress.org.

2. If the plugin is provided by a developer look around and make sure that they have other plugins, and the website looks like a legitimate site to download from.
3. When you preview a plugin (on the dashboard or on Wordpress.org) look at the description. Usually, the developers will include quite a bit of information on the plugin, as well as links for demos, and other information regarding installation, screenshots, etc.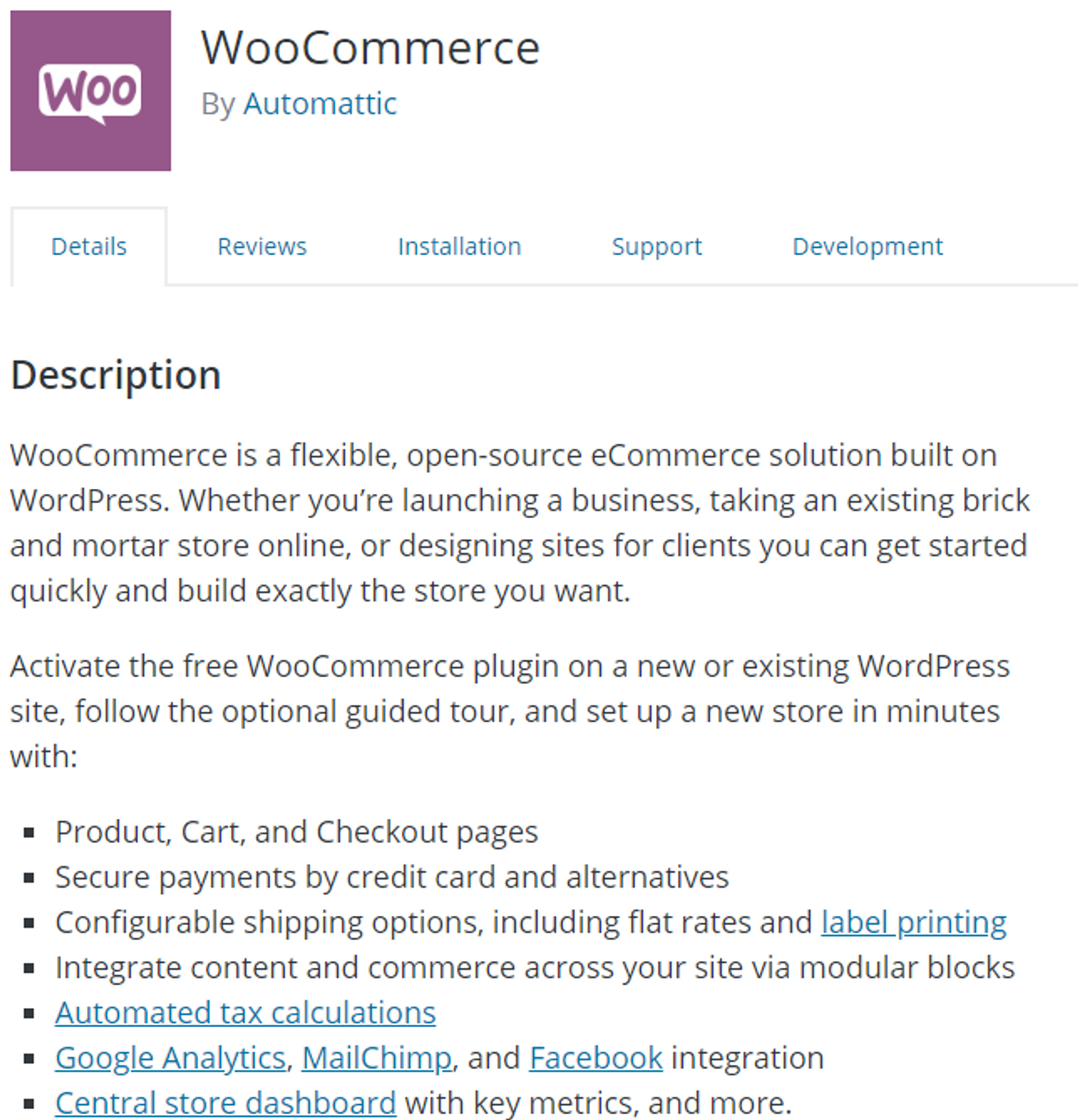 4. On the right side there will be a panel that goes into further details.
Last Updated: You want to look for a plugin that has been recently (less than about a month ago) uploaded. This means the files are up to date and run less of a risk of crashing your website.
Active Installations: The more installations the better for you, this means there are more users out there with this plugin being used, which in turn means there is more documentation and knowledge for assistance. When you start using plugins with lower active installations this would cause concern for if this a functioning plugin.
Wordpress Version: Currently (July 2019) Wordpress Version is 5.3, this plugin for example below will work with 4.7 version or higher. If you're keeping your website up to date you will be fine to continue using this plugin.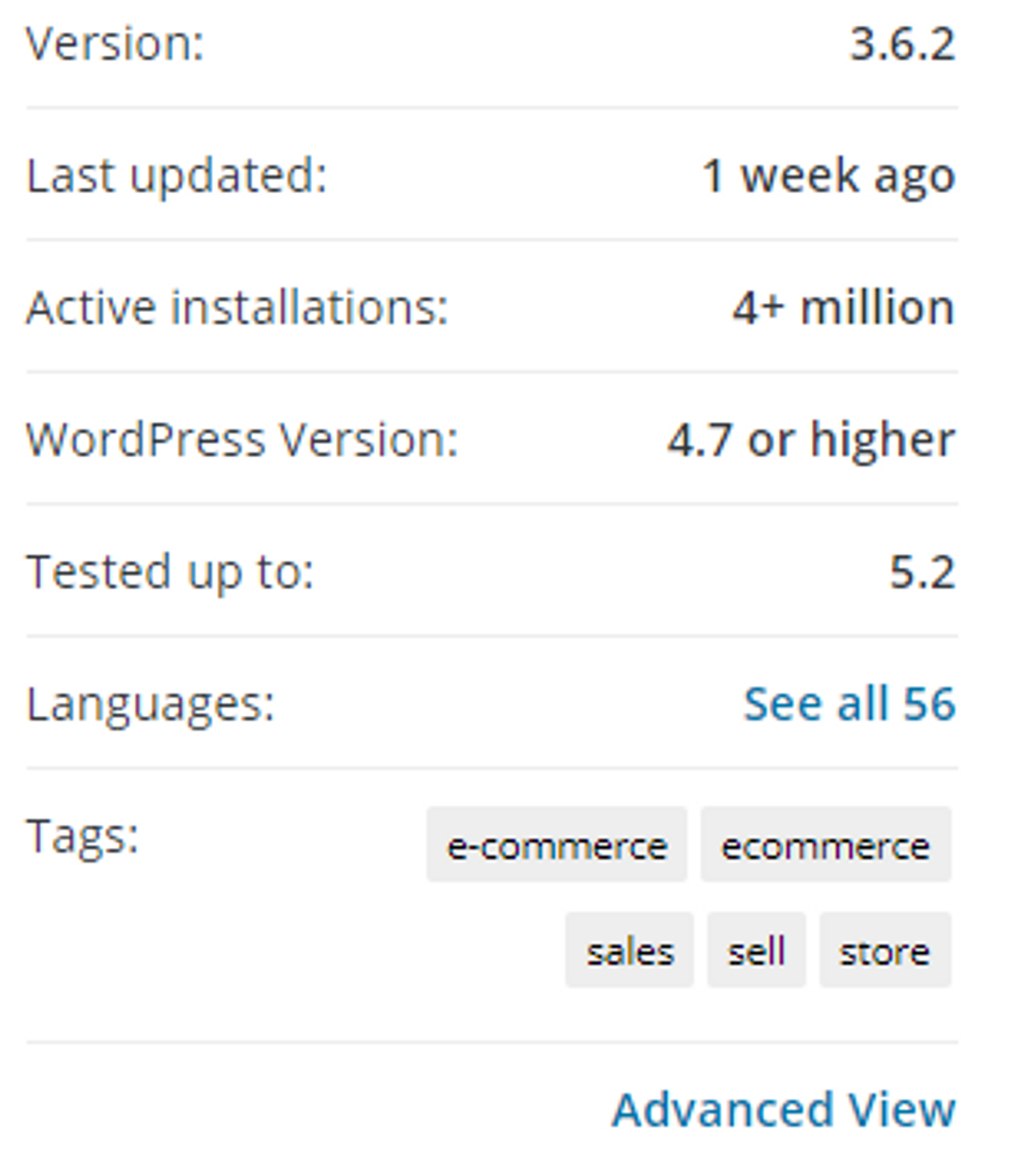 Ratings: With anything check the ratings, see what people think. This panel is below the one mentioned above. The comments to these reviews will be on the left side of the screen.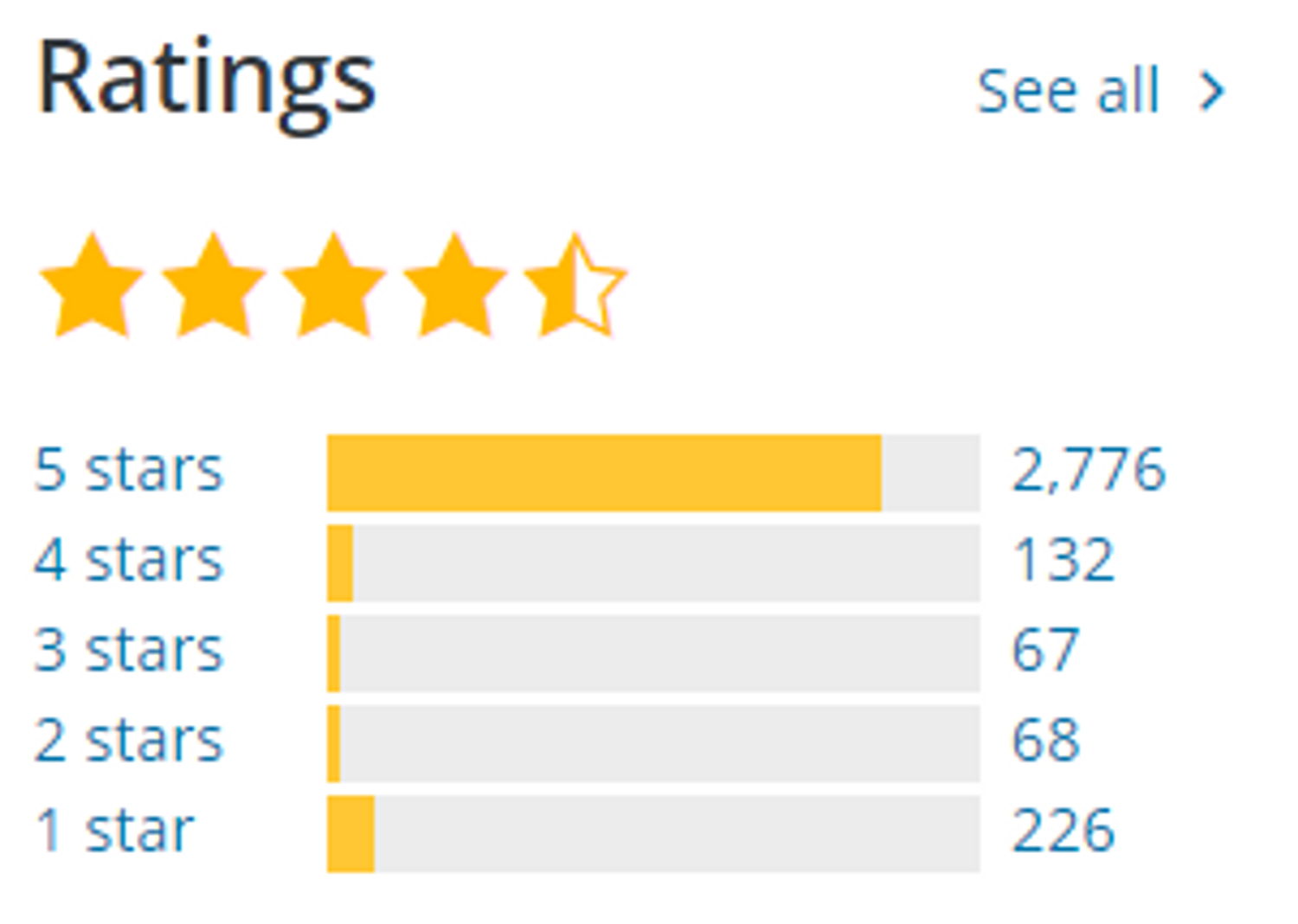 5. Research plugins before you install them. A plugin adds a file into your database and ensuring you're not downloading plugins that could break your website easily will help maintain functionality.